World's Premier Rubber Belt
Since the initial DUNLOP® formula was introduced in 1938, DUNLINE® RUBBER PRODUCTS (DRP) has been recognized as the leading manufacturer of Rubber Belts for all types and brands of Compressive Shrinkage Machines worldwide.  DRP markets its belts under the Dunply® brand in China and under the Dunline® brand in the rest of the world. Whether processing light weight woven or knit fabrics simply for "hand" (softness or feel of the fabric) or shrinking heavy weight denim up to 16%, Dunline® belts are considered the industry standard and remain the preferred choice for all applications. DARKS Corp dba Dunline® Rubber Products no longer private labels belts for US SUPPLY, SHIELD or any other brand.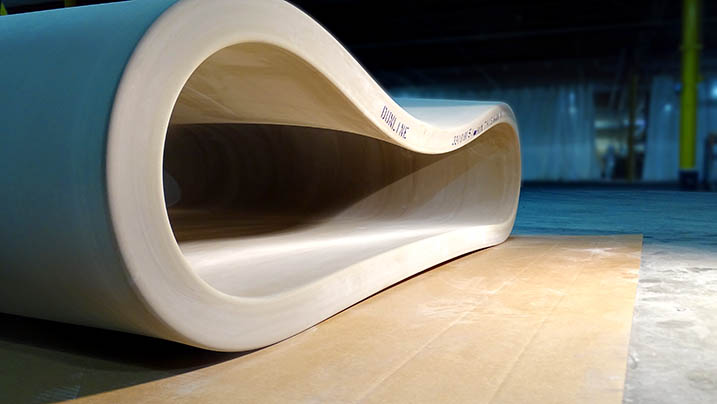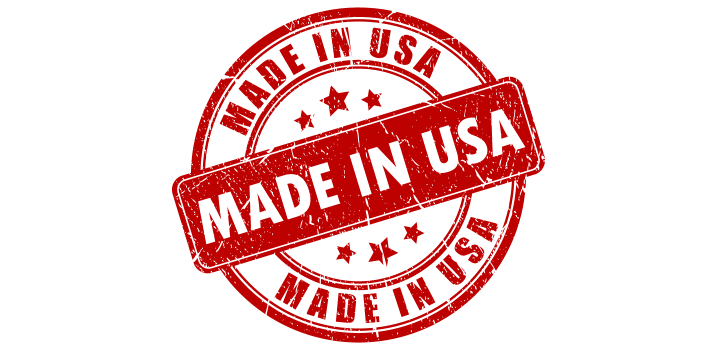 Dunline® Rubber Products produces every one of its belts at its 7,000 square meter manufacturing facility in Lake City, South Carolina, USA. DRP uses superior thin-ply construction technologies, comprehensive quality systems, and a staff with a cumulative building experience of over 90 years to produce its rubber belts. We source only the highest quality rubber and our manufacturing facility is fully dedicated to the production of rubber belts. This is critical because, unlike some of our competitors, we are able to significantly reduce exposure to foreign materials that directly affect belt quality.
Owners Kate and Alex Scovil have 35 years of experience as owners of manufacturing companies and are vested in insuring that the Dunline® Rubber Belt remains the go-to product for superior shrinkage, durability, and consistent performance. Dedicated to continuing the legacy of excellence they have recently hired their daughter, Kelly Scovil, to insure the commitment to quality product and superior customer service continues through the next generation.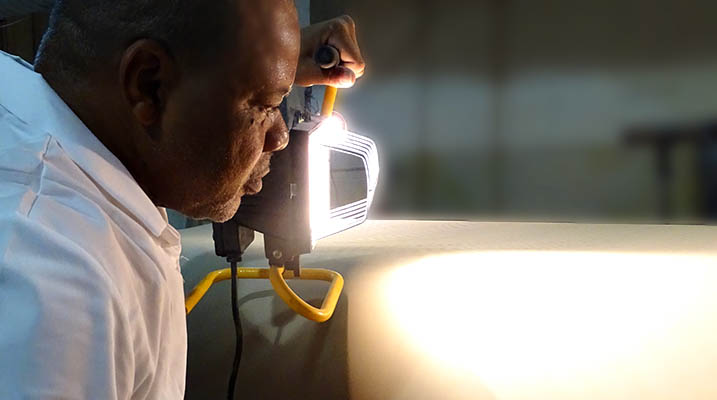 Commitment to Quality and Service
We at Dunline® Rubber Products Company are defined by our desire to create the highest quality product and exceed customer expectations. We are in business to serve our customers and do everything to help them meet their business objectives – from value pricing and short lead times to providing the most extensive and up-to-date advice to prolong rubber belt life and shrinkage capacity. From our owners to the builders on the shop floor, we are all dedicated and ready to meet your needs.